It gives us great pleasure to announce that PacCALL will be organizing GLoCALL 2023 jointly with ChinaCALL at the Inner Mongolia Normal University, Hohhot**, Inner Mongolia from 10-12 August 2023
Letters of Acceptance are being sent out.
International presenters, please register by 30 June 2023 at:
https://2023-glocallchinacall.peatix.com/

* By air (Hohhot Baita International Airport) or by train (Hohhot Railway Station or Hohhot East Railway Station). It takes about two hours by high-speed train from Beijing to Hohhot. Click GLOCALL 2023 for more info.
**Conference will be in Saihan Campus (main campus in the city), Inner Mongolia Normal University (IMNU) Hohhot, Inner Mongolia, China. More information regarding accommodation will be available soon.
What are GLoCALL conferences about?
GLoCALL conferences have been held annually since 2007 in various countries across the Asia Pacific region. They are normally organized by PacCALL together with local associations/institutions. The GLOCALL Conferences aim to share knowledge, research, and experience on how to use computer technology to make language learning more effective and exciting; to explore how the technology can be adapted to better meet the local needs of students and teachers, while at the same time providing global perspectives on computer-assisted language learning (CALL) and Technology in Language Learning (TELL); and to bring the technology within the reach of local teachers who wish to develop their professionalism in CALL.
PLEASE VISIT THE GLoCALL 2023 PAGE
TO FIND OUT MORE.
To find out the latest developments, please go to:
http://www.facebook.com/ourpaccall/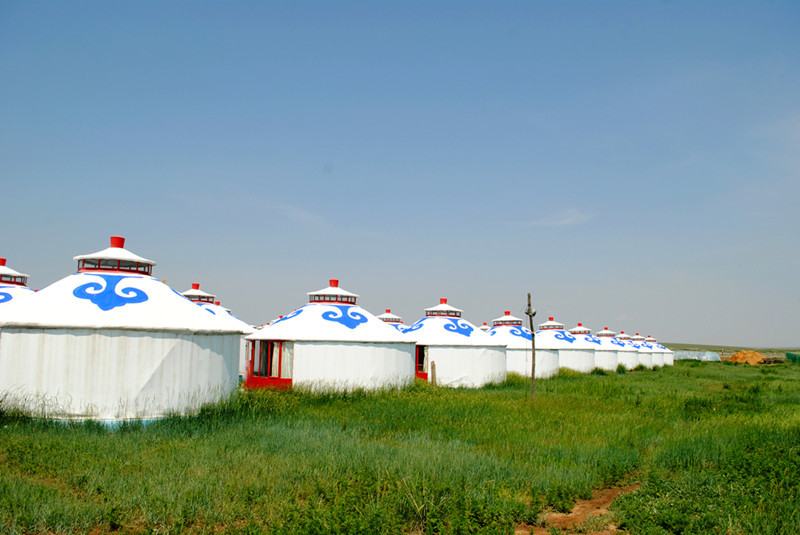 Mongolian Yurt